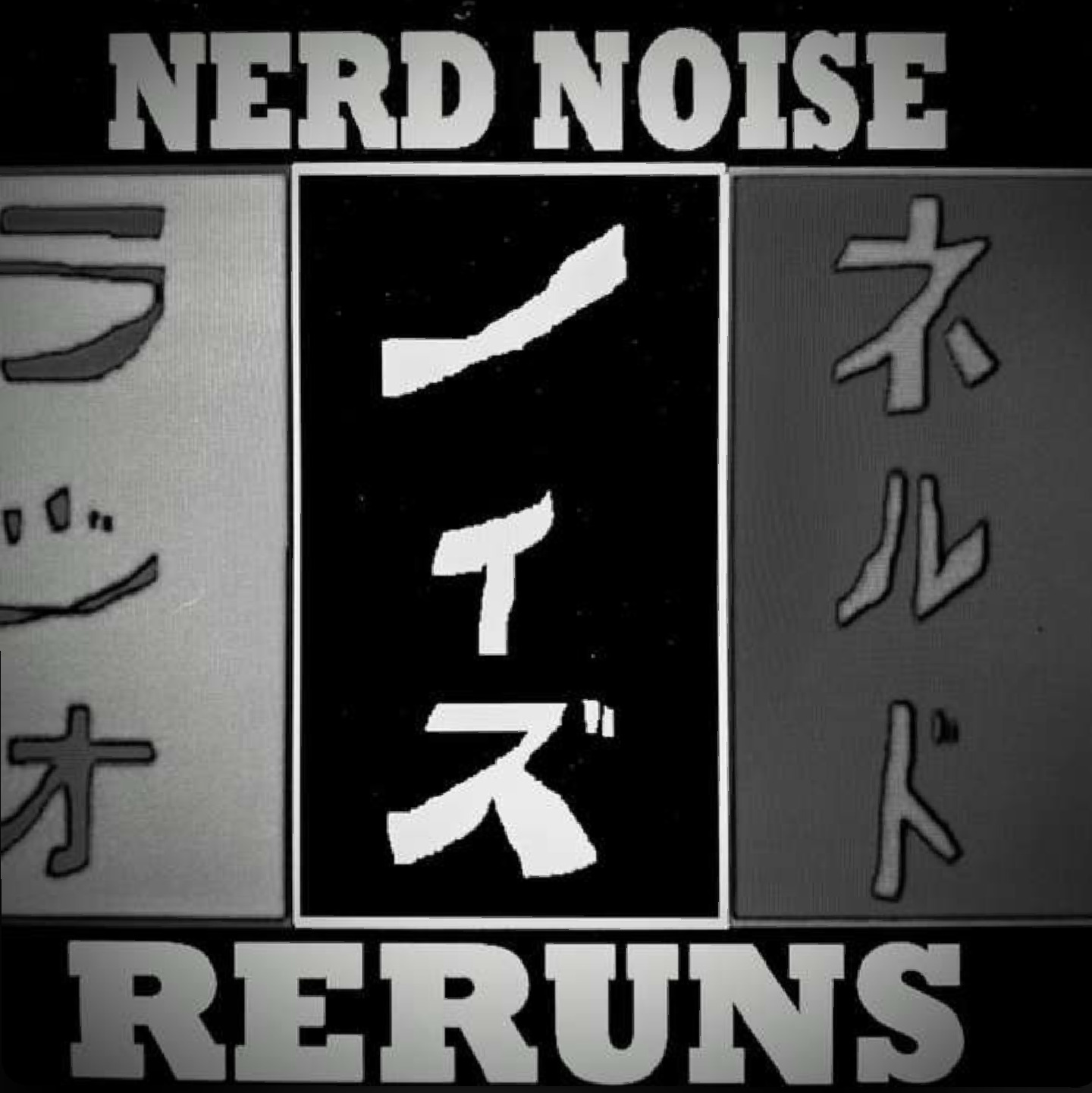 Today's rerun is C1E8, originally released Scene Sunday, April 23rd, 2017 [aka 5yrs ago TODAY]. Today's rerun was a focus on Chip Tunes from the "Battle of the Bits" Chip Tune community on a program we called "Battle of the Bits - vol. 1". Amended 02/06/22 to include an all call for tracks for our upcoming "Best of 2020 / 2021" feature. The track list below has been amended to include updated timestamps and track numbers that account for the addition of the 2022 add-on. 
Note: I apologize for the poor audio quality on my voice in the 2022 earcactcher. I didn't have access to the studio and "the good mic" at the time, so I just did the best I could with my built-in laptop mic. 
This Episode is dedicated to the memory of Chris Chandler. 
Tracklist - Track#, Composer, Track Name, System (Chip(s)), BotB Event, Timestamp: 
01) Best of 2020 / 2021 Earcatcher: 00:00:00 
02) Intro – 00:01:34 
03) FearOfDark - Pancake Department - NES - WinterChip 7 – 00:03:29 
04) Strobe - Citizens of Luala - Turbografx16 - SummerChip 3 – 00:07:16 
05) Diagamblic (DYA) - The Upside Down - PCE - SummerChip 6 – 00:10:17 
06) TristEndo - Take One For Teh Team - Genesis - WinterChip 8 – 00:14:03 
07) Baron Knoxbury - Smeakny - YM2149/AY - WinterChip 8 – 00:16:48 
08) TQ-Jam - Amanats - 2A03+N106 - SummerChip 3 – 00:17:26 
09) Warlord - Space Boogie - AmigaMOD - WinterChip VI – 00:19:59 
10) FearOfDark The Day the Sun Exploded - SAPx2 - SumCh3 – 00:21:54 
11) MootBooxle - A Change of Pace - OPL2+voc+drum - WinCh8 – 00:24:03 
12) Kulor - The Sawblade Factory - SNES - SummerChip 7 – 00:28:46 
13) Jredd (feat DYA) - Rise from the Ashes - Gen - SumCh7 – 00:31:23 
14) Diagamblic (f Jredd) - Double Jump Moon Casino - Gen - SC7 – 00:34:03 
15) Kfaraday - Diamondilium - SID - WinterChip 8 – 00:36:29 
16) Chip Champion - Ice Fields - SMS - WinterChip 8 – 00:38:56 
17) Baron Knoxburry - Azure Ascension - SNES - SummerChip3 – 00:41:20 
18) Strobe - The Current System - Genesis - WinterChip8 – 00:43:27 
19) FearOfDark - Fun With Laser Guns - FDS - WinterChip8 – 00:46:12 
20) Outro – 00:49:43 
Music Block Runtime: 00:46:20, Original Total Episode Runtime: 00:54:40, 2022 Amended Total Episode Runtime: 00:56:11 
Link to to the eligible tracklist for our upcoming Listener-selected "Best of 2020 / 2021" Episode. Notes at the top of the file explain everything! :-) 
https://docs.google.com/spreadsheets/d/1NdwSzNDnoFoho7TzDHkA1Pkfe1O5WMgqEd4Bx2sSoG4/edit?usp=sharing